Chisinau Marathon has been postponed to next year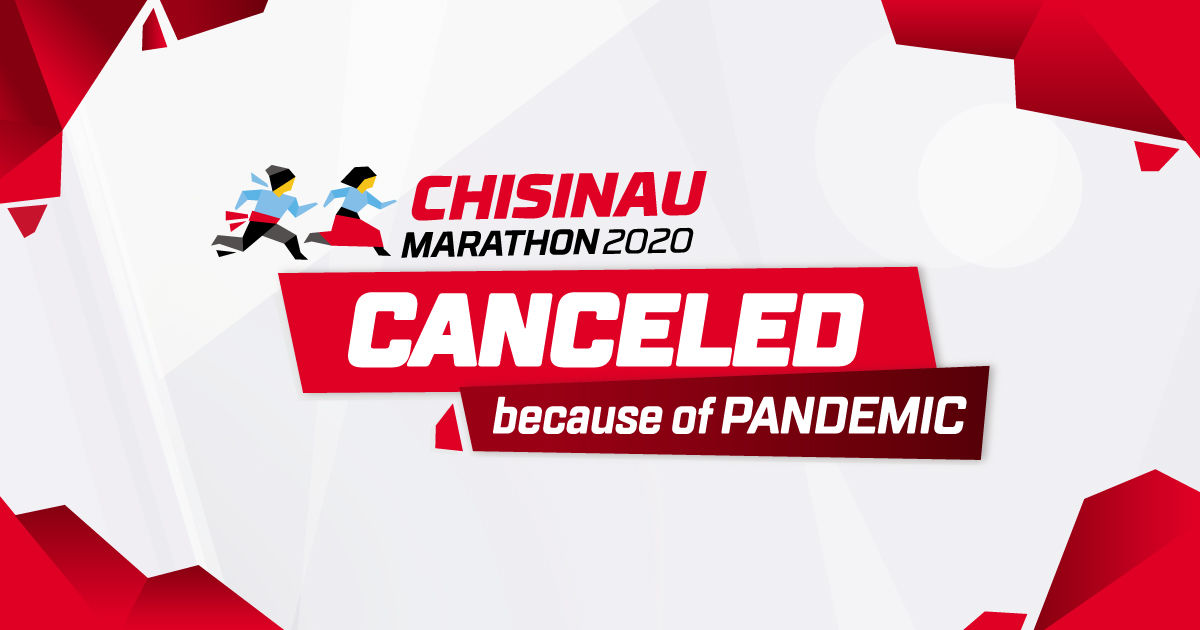 The Chisinau International Marathon is a landmark sporting event and the largest running competition in Moldova. But although this event has already become traditional, the health and safety of participants, fans, spectators and volunteers remain the top priority for the organizers.
After long discussions, it was decided to postpone the competition to the next year: "The Chisinau International Marathon is a big sports holiday, which gathers over 18 thousand participants every year. Many athletes come from other countries in order to take part in it. However, due to the fact that coronavirus epidemic situation in Moldova remains unstable, we cannot conduct such large-scale events without risk. We do not want to endanger all those who love this holiday and who are looking forward to it".
The Chisinau Marathon will definitely return in 2021 on 26 September. As for children's contest Kids Run Day 2021, it is scheduled for 25 September.
This is the first time in the history of the Chisinau International Marathon that the competition has been canceled. The biggest race for professional and amateur athletes has been held in our country since 2015.
All athletes who have already registered for this event can transfer their participation fees to next year's edition. Participants will receive all registration information by email.
For all questions, please contact us via email: event@sporter.md  or by phone: 078151999, 079996985.