Chisinau International Marathon: tradition, folk clothing and selected wines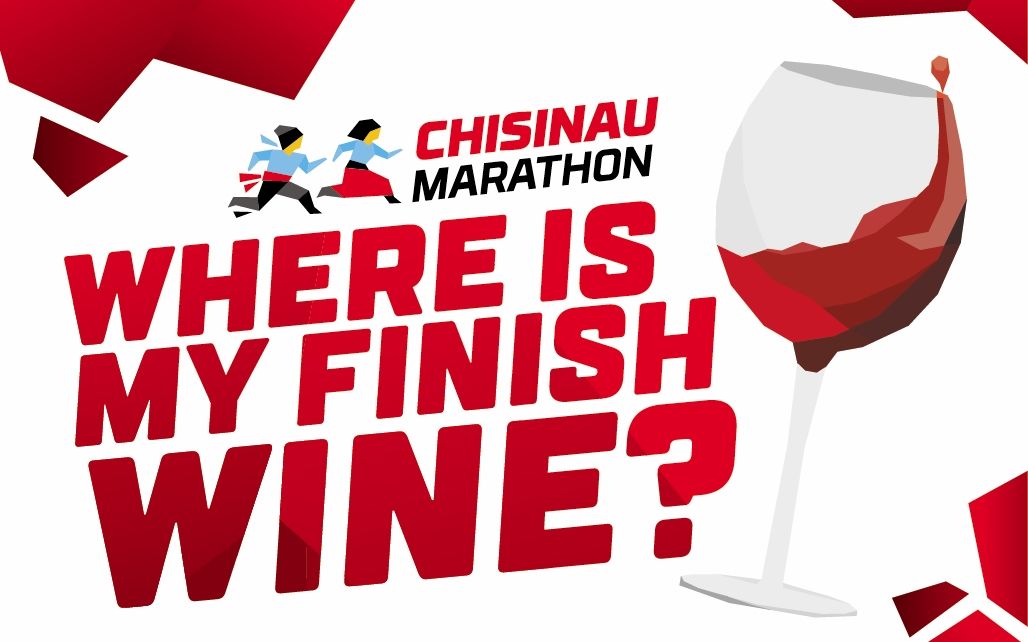 This year, Chisinau International Marathon celebrates the fifth anniversary. On this occasion, we decided to make this event more special. Everybody already knows that the race track represents a "journey" through the whole Moldovan culture, and during running the participants hear and see folk music and dance, taste traditional meals, learn about important personalities of our history, etc. This fall, because the marathon will be held in the same week as the Wine Day, we thought that it is a good opportunity to offer the participants the possibility to discover another beautiful side of our country, namely, the best wine varieties. Over the years, Chisinau International Marathon hasn't become just a running race of international level, but a genuine national celebration, which gathers thousands of people in the Great National Assembly Square. Therefore, September 28 through October 6 shall become one of the most beautiful periods in which Chisinau may be visited.
The Chisinau International Marathon will be held on September 29, 2019. The participants have to choose one of the following distances:
- Marathon (42 km 195 m);
- Half marathon by Technosoft (21 km 0975 m);
- 10 km race by Naturalis;
- 5 km race by Herbalife;
- Fun Run by Iute Credit (1.5 km).
For more details and registration, please visit the official website https://marathon.md/en/.