Become a pacemaker for Chisinau International Marathon 2018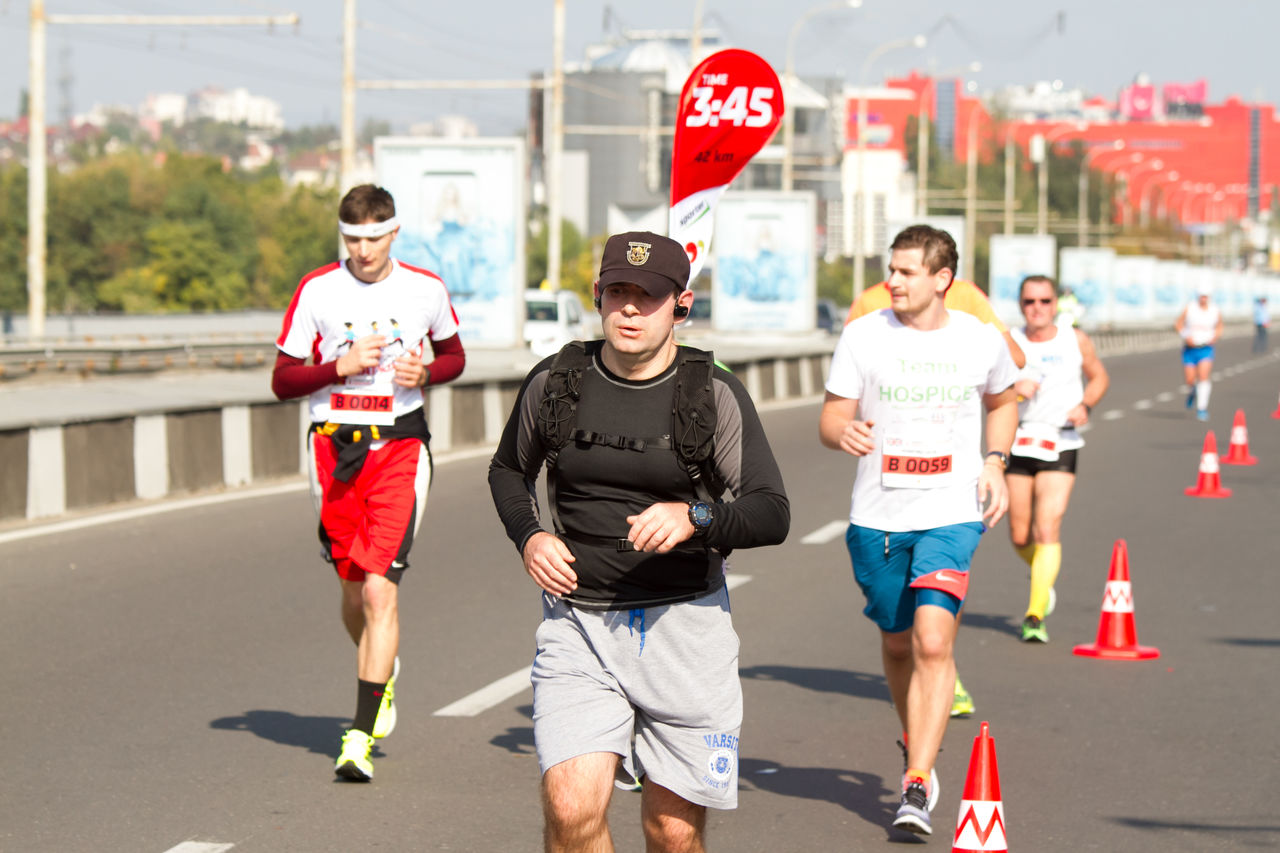 If you are an experienced runner and have repeatedly participated in long distance competitions, you have the opportunity to take the pacemaker role and pace a group of participants in Chisinau International Marathon 2018.
During the race, you need to choose a suitable pace for yourself to overcome the distance and lead a group of amateur athletes who will be guided by your result.
You will be divided into groups depending on the ability to overcome the distance in certain time limits (for example, 3:00, 3:30, 4:00). Athletes will be able to focus on the pacemaker pace and relate their speed to the expected result. That's why pacemakers should differ from other participants in order to stand out from the crowd (each pacemaker will carry a flag behind his back).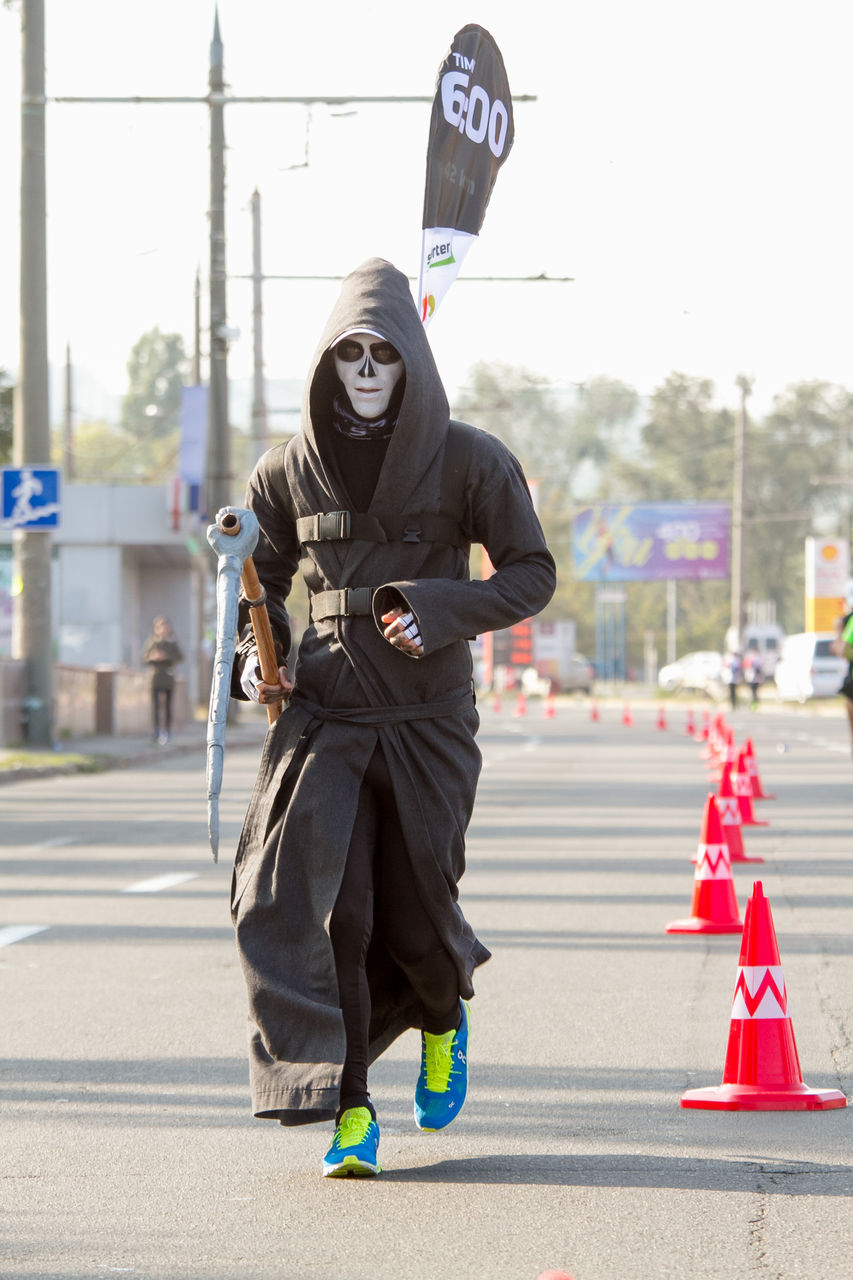 The Fourth Chisinau International Marathon requires pacemakers able to overcome the marathon distance (42 km) in:
3 hours
3 hours 15 minutes
3 hours 30 minutes
3 hours 45 minutes
4 hours
4 hours 30 minutes
5 hours 
If you have experience of participating in marathons as a pacemaker or just feel that your fitness level corresponds to this task, we kindly ask you to register by filling in the PACEMAKER FORM.
Please take this proposal seriously, do not overestimate your abilities and choose the time that is within your powers to overcome the distance.