Become a Chisinau Marathon participant and win prizes!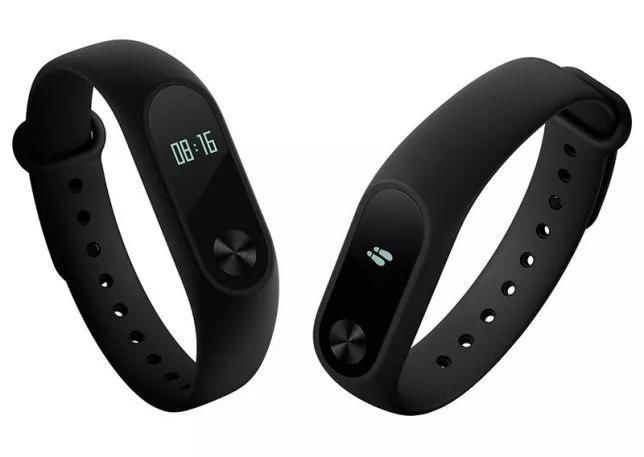 On Sunday, September 30, each participant in the fourth Chisinau International Marathon will get the chance to win valuable prizes from the partners of the event. The lotteries will be held before marathon winners awarding ceremony.
Therefore, Fun Run participants will wear a special T-shirt and tear-off tab bracelet, which will serve as a lottery ticket. The drawing is conducted by Accent Tehno Company, which provided Xiaomi "MiBand 2" fitness trackers and Xiaomi "Amazfit Bip" White smart watch as prizes. In addition, the Ticwatch S Black based on Google Wear is the super prize, and the most lucky runner will take it!
The extreme equipment store "Limon.md" will also conduct a lottery drawing. Only runners who plan to run 5 km, 10 km, 21 km and 42 km can take part in it.
The drawing will be conducted using personal BIB-numbers: thus, each participant gets a chance to win unique prizes. In each lotto categories there will be only one winner. The Gerber Paraframe machete, the Gerber Bear Grylls Survival knife, the Gerber Bear Grylls Fixed knife, and the Gerber Gator knife are instruments that can be used not only for travelling, but also in everyday life.
In addition, for participants in the most difficult race - 42 km, Kaufland will draw 20 hoodies. Runners' BIB-numbers will also take part in the lottery.