April 26 – a significant date in the history of sports in the Republic of Moldova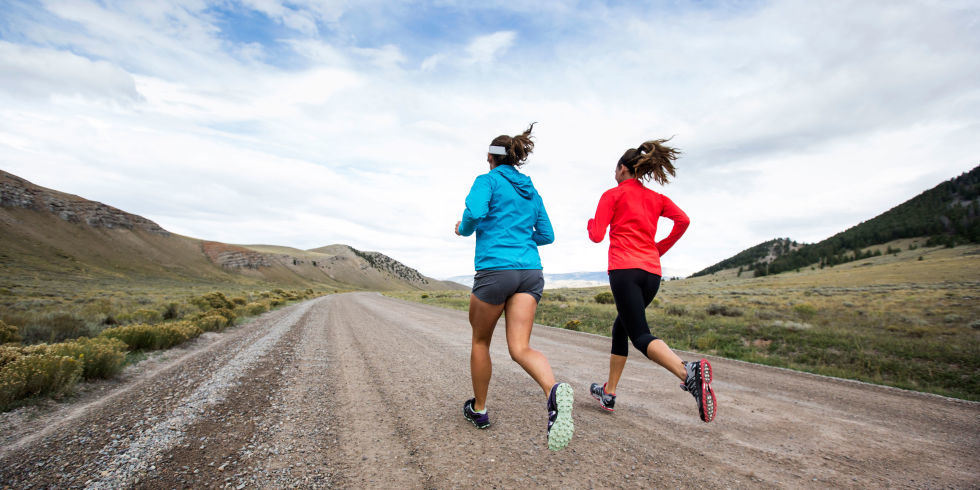 Over the past few decades, the need for a healthy lifestyle has increased significantly throughout the world. Marathon races can be considered one of the best ways to promote sport among population. Almost all major cities of the world hold annual international marathons, that attract more than 50,000 runners to each event.
The non-governmental organization Sporter takes the initiative and suggests to undertake the tradition of organizing an annual international marathon race  in Chisinau as the last 42 km and 195 m marathon in Chisinau was organized almost 30 years ago.
The idea was supported by important sports orginizations, including the Ministry of Youth and Sports, the National Olympic and Sports Committee of Moldova, the Athletics Federation of Moldova as well as the large oil company Petrom, which became the general partner of the event. It is important to note that the International Association of Athletics Federations also appreciated the initiative to hold the Chisinau Marathon and promised to include this competition in the international calendar.
Thus, the First International Marathon shall take place in Chisinau on April 26, 2015.
The Chisinau Marathon will include the following races:
– a marathon (42 km 195 m) – participants over 18 years (born in 1997 and older)
– a half marathon (21 km) – participants over 18 years (born in 1997 and older), results will be recorded by the timing system*.
– a 10 km race – participants over 16 years (born in 1999 and older), results will be recorded by the timing system*.
– a 3 km fun run – no age limit, results will not be recorded by the timing system.
_______________________________
* athletes, who are under 18, but who will come of age in 2015, are allowed to participate only if they obtained parental permission.
The route will be set around central streets of Chisinau (as per the Marathon map), the start and finish line will be located on the Great National Assembly Square (Piața Marii Adunări Naționale).
According to the rules of international marathons, all participants will receive a starter pack, which will include the presonal bib number, a disposable timing chip, a commemorative T-shirt and the route maps with the detailed schedule of the event.
Feeding stations will be available at different points along the race course, where athletes can eat, drink, cool themselves with wet sponges, use the facilities, and if necessary, get medical assistance.
At the finish line all participants will get commemorative medals, while the winners will receive valuable prizes, as well.
Thus, April 26 will become a significant date in the history of Moldovan athletics and sports in general. The International Marathon will help to create an increased positive image of Moldova, including the capital city. In addition to the promotion of sports and healthy lifestyle in our country, such a big race can attract more tourists and athletes from around the world and become a symbol of the city.