All slots for the 21 km by Technosoft race were sold out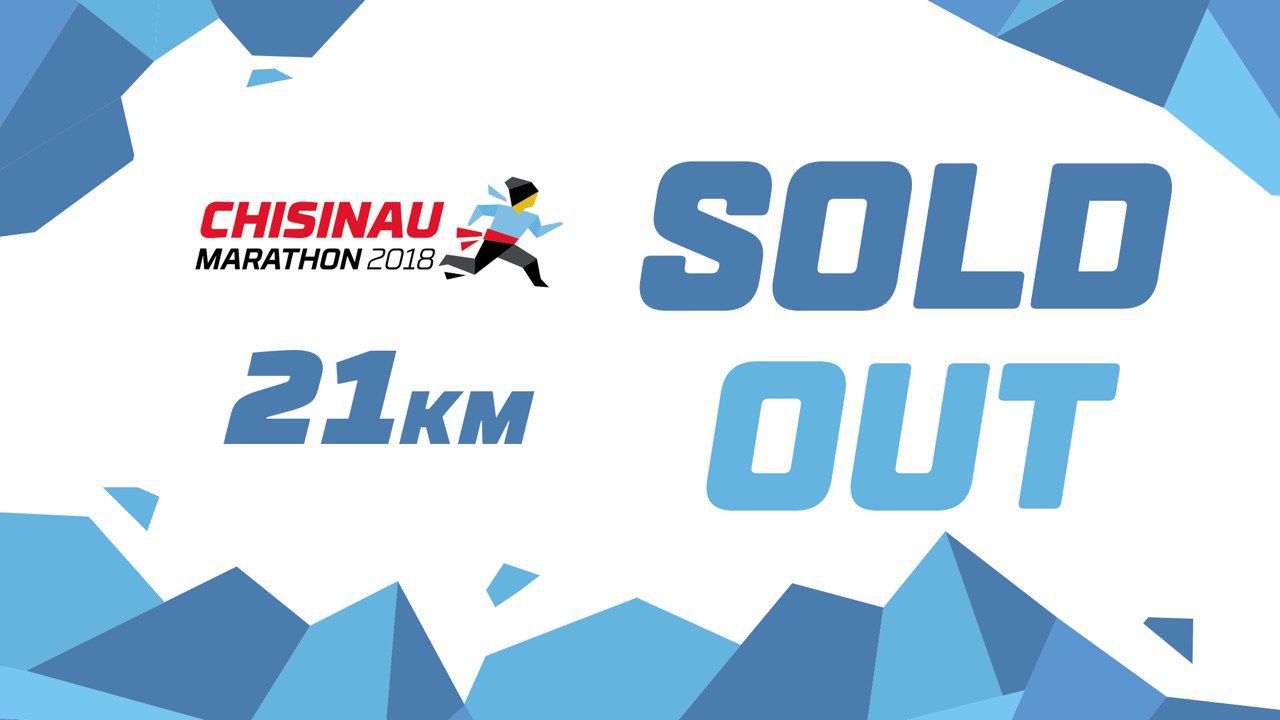 The organizers of the fourth Chisinau International Marathon reported that all slots for the half marathon race were sold out.
According to participants, this is a proof of the amateur athletes' fitness level, which improves every year. Thus, runners are ready to cross longer distances.
As a reminder, the only available distance for registration is the marathon - 42 km. If you're confident in your own abilities and have Reamintim, că unica distanță rămasă, la care se mai poate de înregistrat, este distanța de maraton, adică 42 km. Dacă sunteți încrezător în propriile forțe și posedați o pregătire bună, vă puteți înregistra, accesând linkul.