6 fake excuses to not take part in the marathon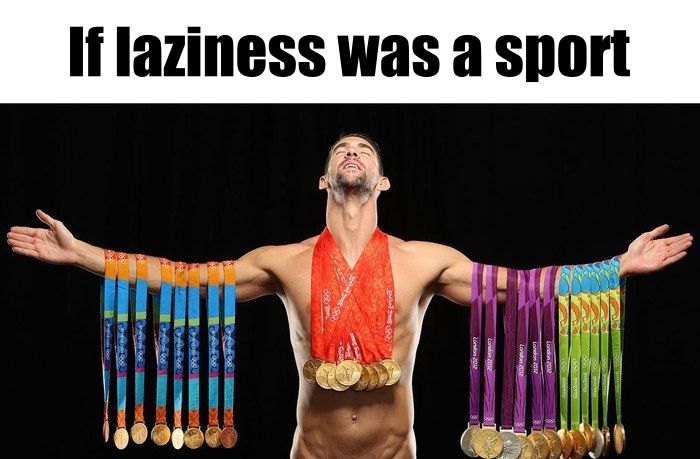 Can you think of an excuse when you are invited to participate in the International Chisinau Marathon on September 29? What do you usually say: I can't and even don't know how, I have not trained, I don't like running, I'm busy with my job/family/children/dog? Come on, that's not serious, and that's certainly not a reason to refuse participation. We are going to tell you why.
1. I can't run a marathon
But you don't have to! If you don't want to run a marathon or half-marathon distance, there are other distance options at the Chisinau Marathon: 10 km or 5 km. Anyone can cope with these as it doesn't require serious training. If this is still difficult for you, join the Fun Run – 1.5 km is easy to cover even by those who have never run.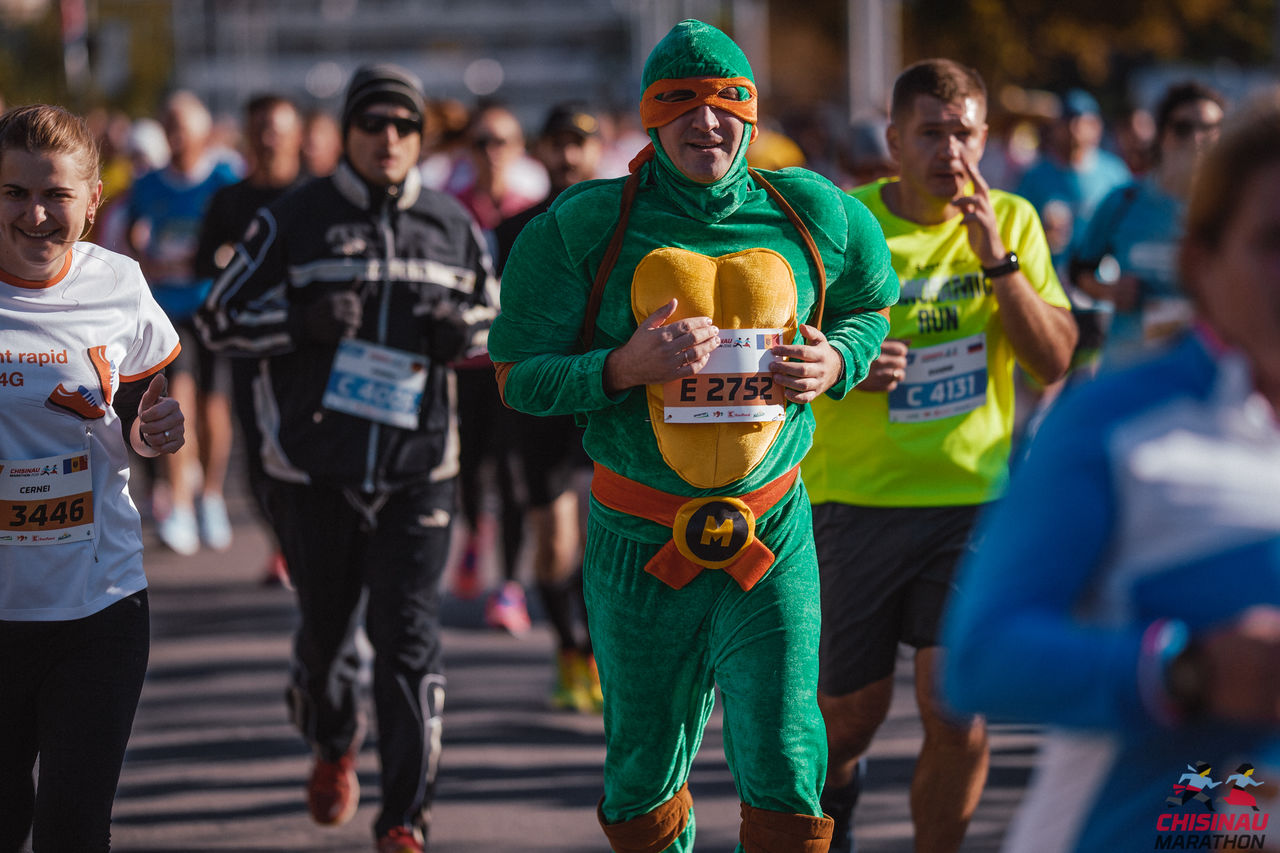 2. I have no company
We are sure that you have a friend who is fond of healthy lifestyle, take him with you! But if you really have no such friend, the marathon is an excellent opportunity to meet new people and make friends. Runners are probably the most outgoing of all athletes, and since the Chisinau Marathon is also international, it is possible that you will make friends with somebody from another city or another country.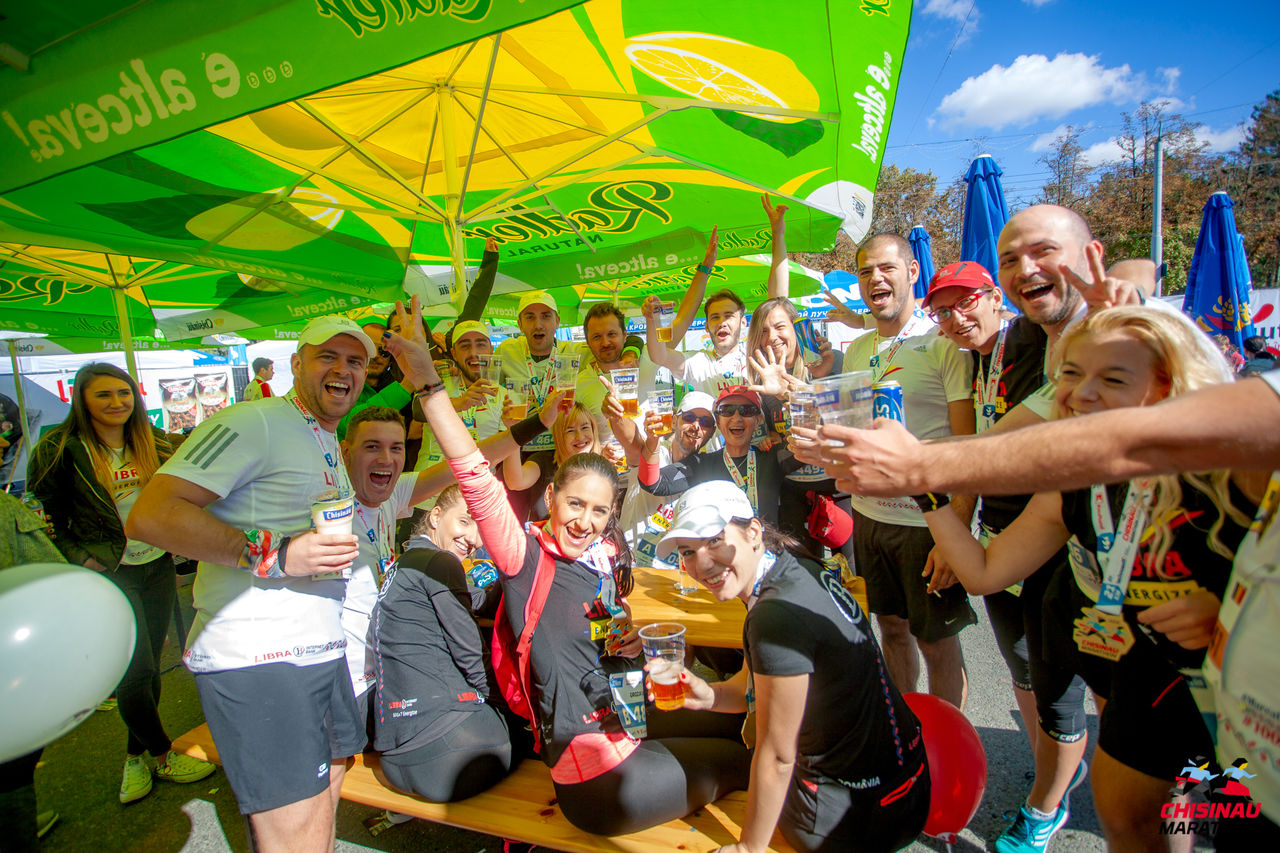 3. I have no time for training
We absolutely agree that marathon and half marathon distance need serious training, it's no jogging in the park. But if you don't want to crumble down, you will need to take regular quick-step walks. As well you can allow yourself about 20 minutes 3 times a week for a quick run. 
4. I can't leave my kids home alone
You can take them with you! What's more, you can have them registered for the Kids Run Day contest. Chisinau Marathon is a family celebration; therefore, we have been preparing lots of fun activities for children.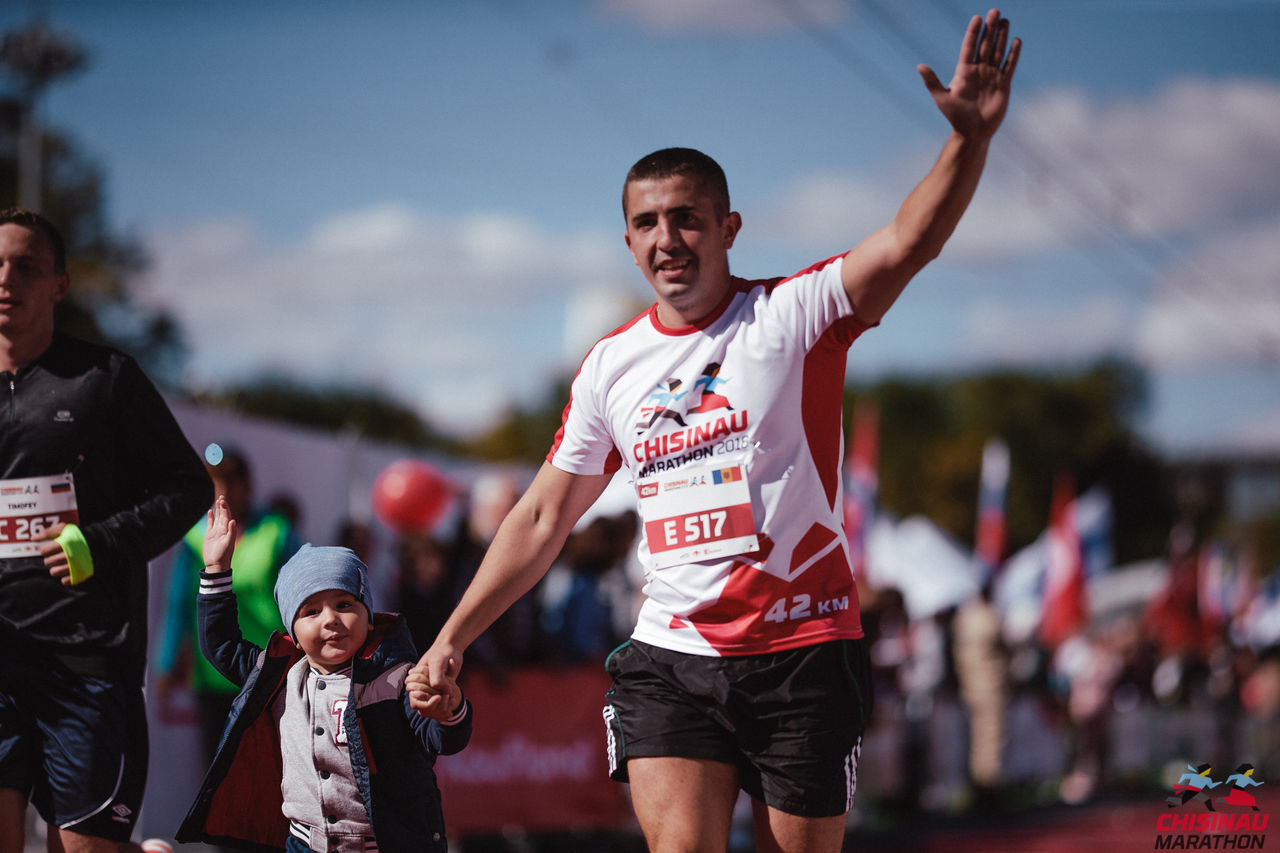 5. I have no suitable clothes 
You only need a pair of comfortable sneakers, and a pair of shorts or pants. As for the T-shirt – you will get a cool branded T-shirt in your starter package.
6. I don't know how to do it, I just can't do it
Running is as natural as breathing! In addition, now there are so many apps available for independent workouts, you only need time to download them. Therefore, you should not look for excuses, but simply begin to lead a healthy lifestyle.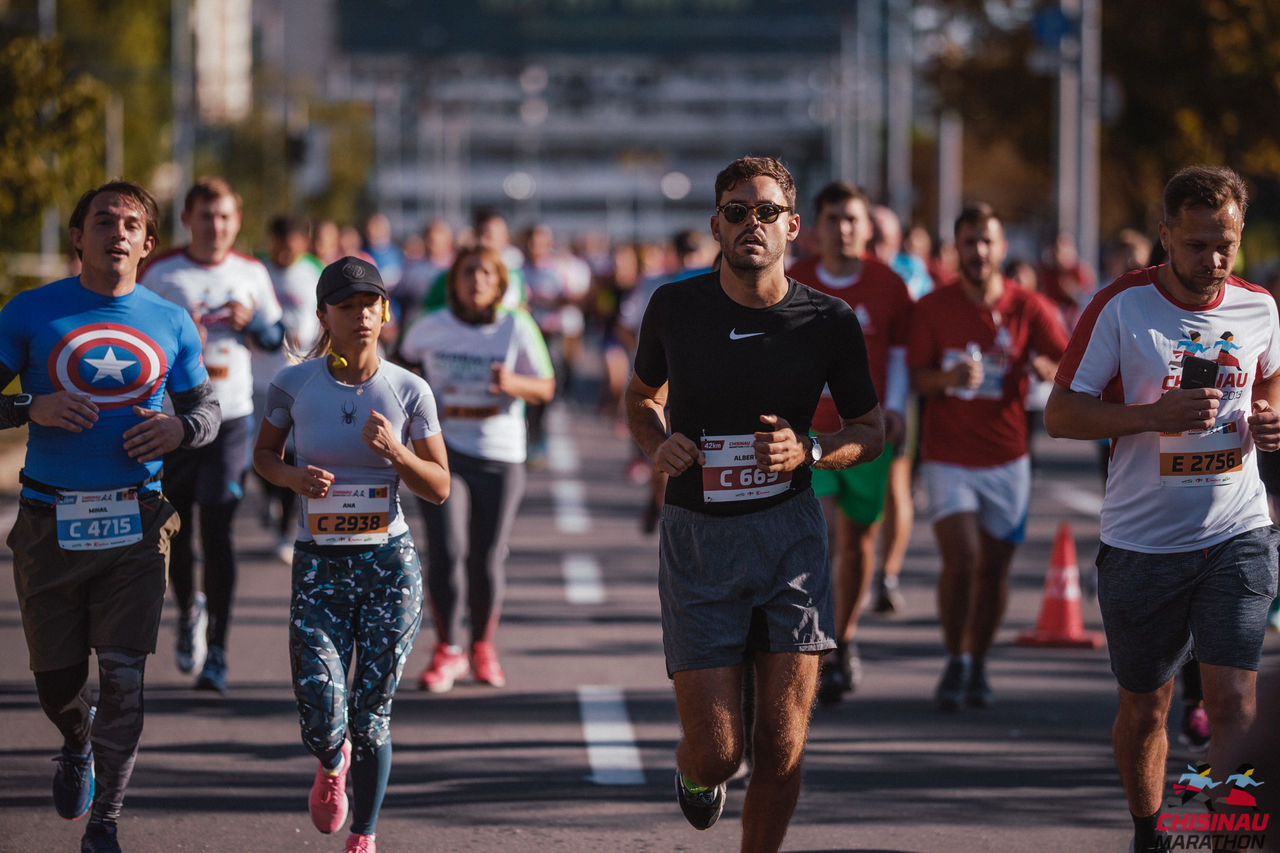 Well, there are no more excuses left, so it's time for you to choose a distance and register for the Chisinau International Marathon.