2 month left, Chisinau Marathon!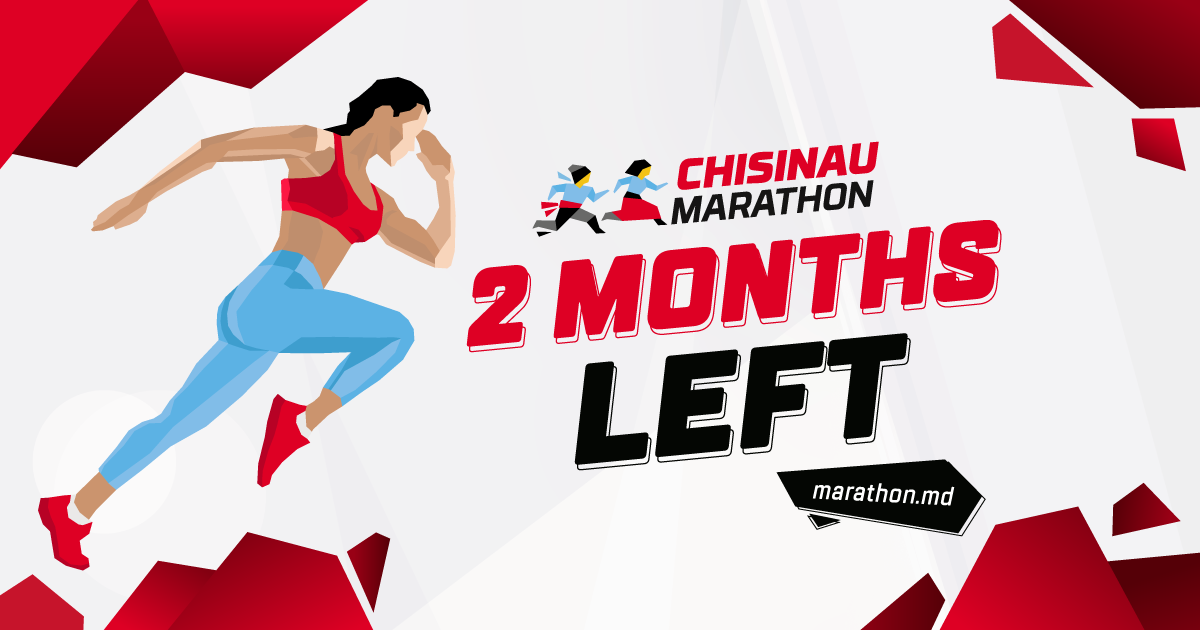 With each day and every training, we are getting closer to the start of the Chisinau International Marathon! October 17, we invite you all – professional athletes, beginner athletes and running enthusiasts to a new start!
P.S. If you plan to take part in this new marathon, it's high time for you to start preparing right away – sign up today. Tomorrow the price will increase by 100 MDL.