100 employees of Libra Internet Bank enjoyed their participation in Chisinau International Marathon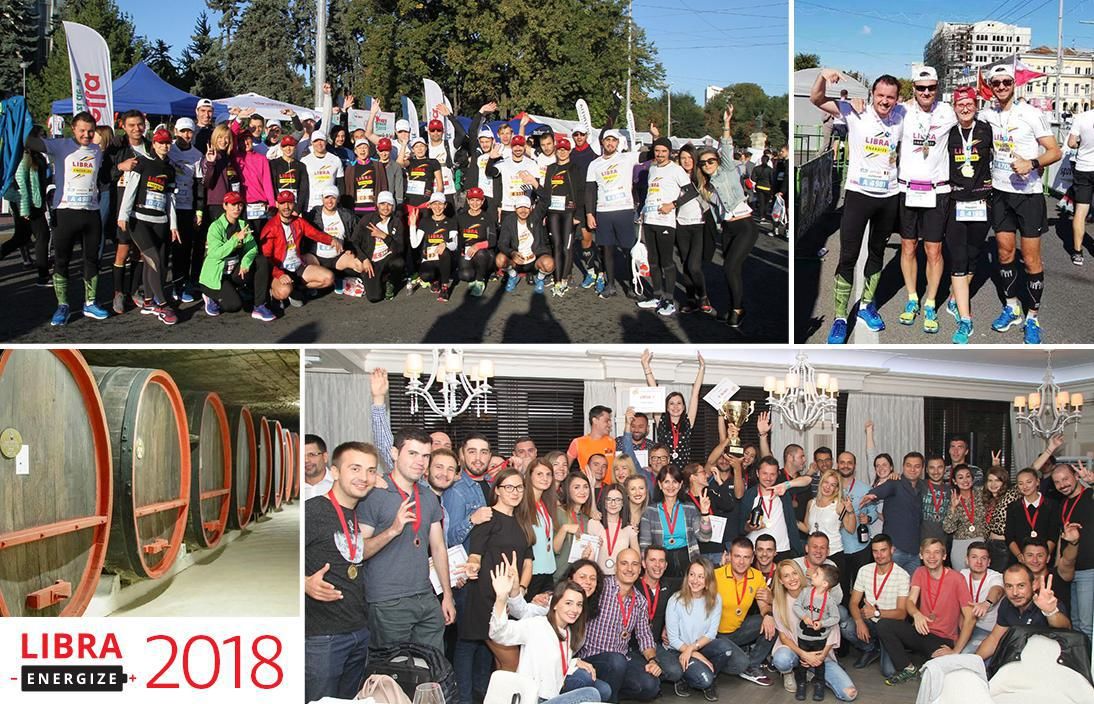 On September 30, 100 employees of Libra Internet Bank - one of the most dynamic and digital Romanian banks - fully enjoyed running at Chisinau International Marathon. They participated in 10 km, 21 km and even 42 km races.
"This is my first marathon and I'm glad I could be a part of it here, in Chisinau. The race was very beautiful, but it obviously tested my physical and psychical training. The pleasant atmosphere of the event helped me throughout the race. It was great getting to know Chisinau through this sporting event." Vlad, 42 km
Libra Internet Bank pays great attention to employees and their professional and personal growth. Every year the company creates special programs for them: from periodic trainings, online and elite courses, to programs that support employees in personal growth and team-building: Libra Energize and Libra Cultural.
Find out how cool it is to be a part of Libra. Take the first step and apply!